How I Be:

busy
http://feeds.boingboing.net/~r/boingboing/iBag/~3/VSON49nNfeM/story01.htm
http://boingboing.net/?p=274959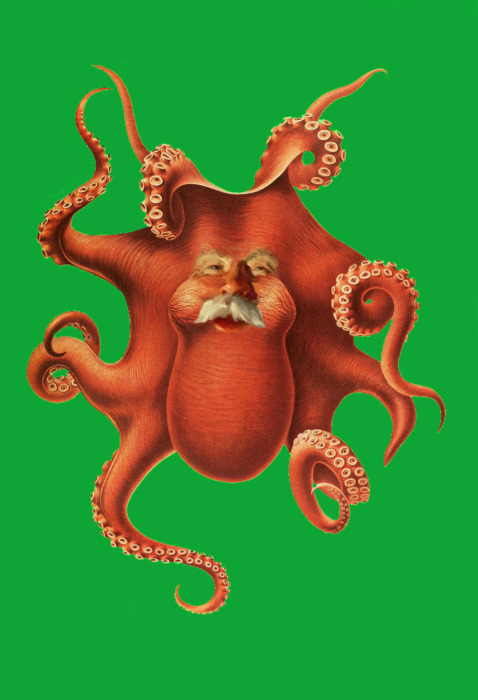 You'd better not ___________, you'd better not __________, Santapus is coming to town.
http://feeds.boingboing.net/~r/boingboing/iBag/~3/PD8penAEqCw/story01.htm
http://boingboing.net/?p=275153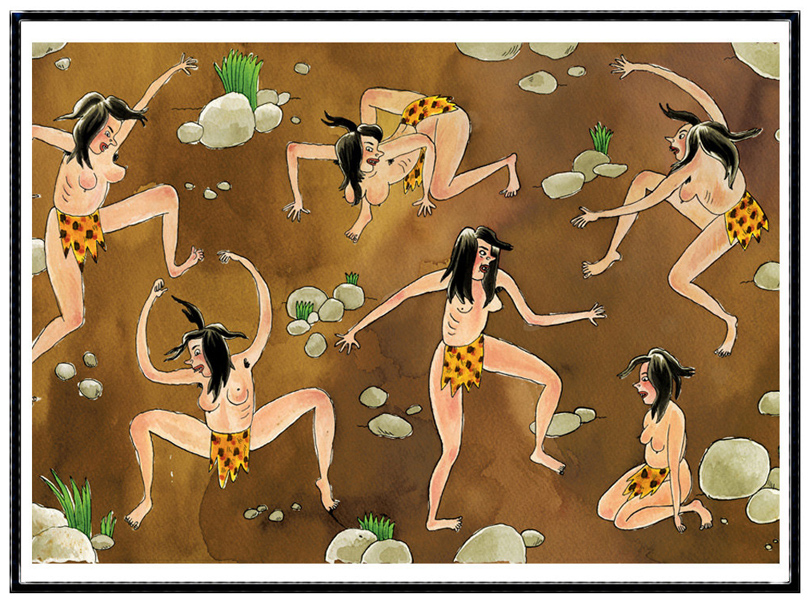 In each episode of Gweek, I invite a guest or two to join me in a discussion about recommended media, apps, and gadgets. This time, I was joined by Ruben Bolling, the author of the weekly comic strip Tom the Dancing Bug, which premieres each week on Boing Boing, and pre-premiers for members of his Inner Hive, which you can join by going to tomthedancingbug.com. I was also joined by Vanessa Davis, a cartoonist and illustrator living in Los Angeles. She is the author of Spaniel Rage and Make Me a Woman. See what she's up to at Spaniel Rage. Shownotes: Korak, Son of Tarzan, Volume One, a Gold Key comic book from 1964 by Gaylord DuBois and Russ Manning. QuizUp, an addictive iPhone trivia game. The Rockford Files on Netflix. Ski Tracks iPhone app, for tracking your day of skiing. When You Reach Me a middle school novel by Rebecca Stead. The Dan Clowes comic book story that Shia LeBeouf plagiarized, available in The Daniel Clowes Reader.
GET GWEEK:
On iTunes | Download episode | Listen on Stitcher
This episode of Gweek is sponsored by Warby Parker. Try out 5 pairs of prescription eyeglasses for free and get three-day shipping with the offer code GWEEK.
http://feeds.boingboing.net/~r/boingboing/iBag/~3/TqGgyiqZvKQ/story01.htm
http://boingboing.net/?p=275172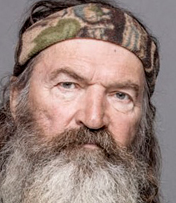 Technically, A&E merely "suspended indefinitely" Duck Dynasty's Phil Robertson, following his remarks about gay people. But they know there'll be hell to pay should he be permitted to return.
Interesting, mind you, that they're more afraid of progressive-led criticism than the backlash they're going to get now instead from the bigot community. Progress! Entertainment Weekly's James Hibberd:
The network issued the following statement to EW: "We are extremely disappointed to have read Phil Robertson's comments in GQ, which are based on his own personal beliefs and are not reflected in the series Duck Dynasty. His personal views in no way reflect those of A+E Networks, who have always been strong supporters and champions of the LGBT community. The network has placed Phil under hiatus from filming indefinitely."
This is where some Christian conservatives do that thing where the First Amendment is held to guarantee Freedom of Reality Show, isn't it?
P.S. This reminds me that Ender's Game really did end up bombing hard despite the promising opening weekend. Data points!
http://feeds.gawker.com/~r/io9/full/~3/aQAWIx2AmPs/its-official-paul-rudd-is-in-talks-to-star-in-edgar-w-1486159533
UPDATE: It's official: Paul Rudd is the lead in Edgar Wright's Marvel movie Ant-Man, according to The Wrap. But which version of the size-changing ant-themed superhero is he possibly going to play?
http://feeds.boingboing.net/~r/boingboing/iBag/~3/KeFMb7KoHc4/story01.htm
http://boingboing.net/?p=274806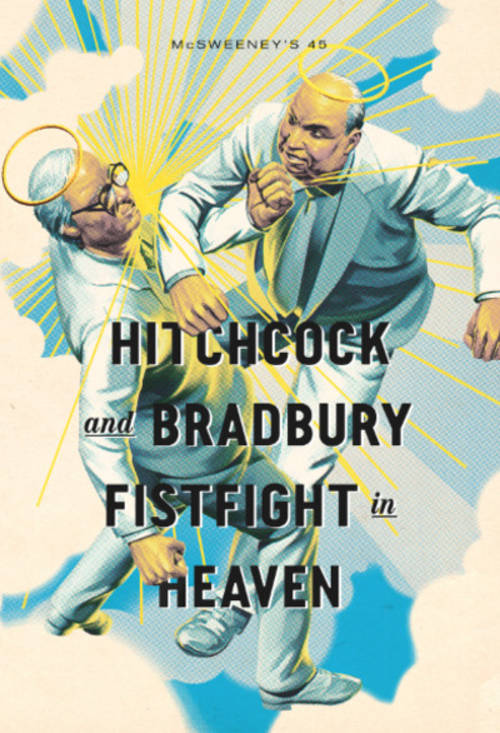 Daniel from McSweeney's writes, "At stake in the latest McSweeney's is nothing less than a celestial duel between Alfred Hitchcock and Ray Bradbury. Culled from old anthologies edited by Hitchcock and Bradbury, McSweeney's 45 includes stories by Franz Kafka, Roald Dahl, Josephine W. Johnson, and John Steinbeck, among others. Paired alongside these stories is new work from Brian Evenson, China Miéville, Benjamin Percy, and E. Lily Yu. Also featured is a letter from Boing Boing's own, Cory Doctorow. The result is an unmissable anthology filled with strange, propulsive, and often darkly funny work. "
MCSWEENEY'S ISSUE 45 (Thanks, Daniel!)
http://feeds.boingboing.net/~r/boingboing/iBag/~3/KieaONv6hbE/story01.htm
http://boingboing.net/?p=275160
We had a really good time chatting with Sam Sykes, author of the Aeon's Gate
series. Among other things, we learned what a flying shark is good for, why he left the Horde, what a 'stealfie' is, and how Sam keeps his daily threat-making to a minimum. Plus your questions! Enjoy.
Sword and Laser is not just a podcast; we've also been a book club since 2007! Each month we select a science fiction or fantasy book, discuss it during kick-off and wrap-up episodes of the podcast, and continue that discussion with our listeners over on our Goodreads forums. So come read along with us, and even get a chance to ask your questions to the authors themselves!
Sword and Laser: Subscribe RSS | iTunes | Download this episode
http://feeds.boingboing.net/~r/boingboing/iBag/~3/U_IQnxjBe0w/story01.htm
http://boingboing.net/?p=274955
Yuval Sheer from The New York Center for Juvenile Justice sez, "Every year in the state of New York more than 40,000 youth are arrested and prosecuted as adults. The state views 16- and 17-year-olds as adults for criminal law purposes, and it also prosecutes children 13-, 14-, and 15-year-olds as adults when they are accused of certain crimes. Prosecuting children as adults undermines their unique potential to overcome adversities and learn from mistakes made at a young age. Children tried as adults are exposed to a lifetime stigma of a criminal record and denied opportunities to receive age appropriate support. Furthermore, in New York, 16- and 17-year-olds are held in adult facilities."
This video asks a simple question. How can minors who are not allowed to even get a flu shot without their parents consent in New York, suddenly become adults when they make a mistake at a young age. It is a collaboration between Judge Michael Corriero, who presided over the cases of youth in New York's adult criminal court system and T.J. Parsell, a filmmaker who at 17 was tried as an adult and incarcerated in an adult prison. The video was conceived by a group of young students who participated at the summer program of the New York Center for Juvenile Justice, an organization founded by Judge Corriero.
The New York Center for Juvenile Justice